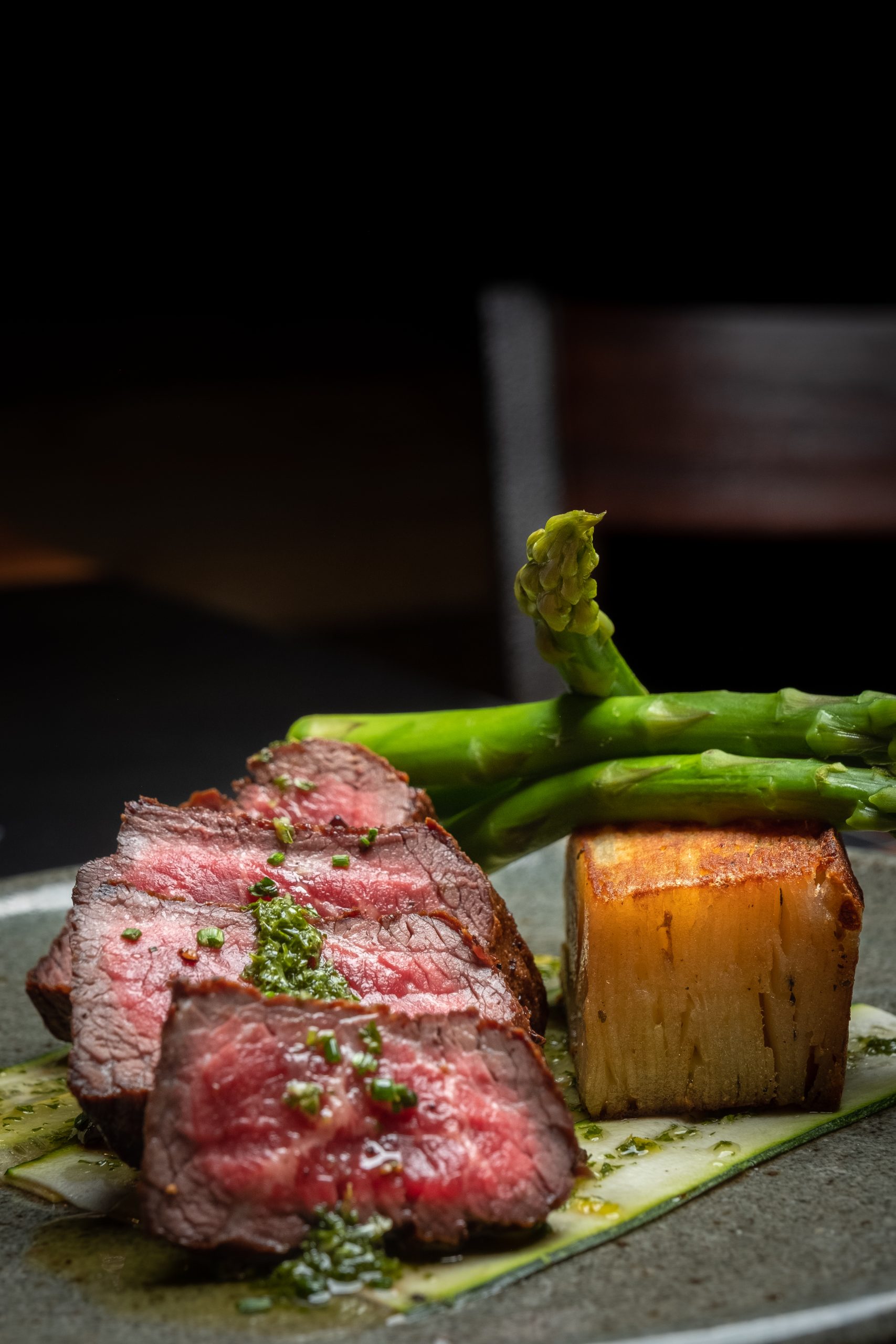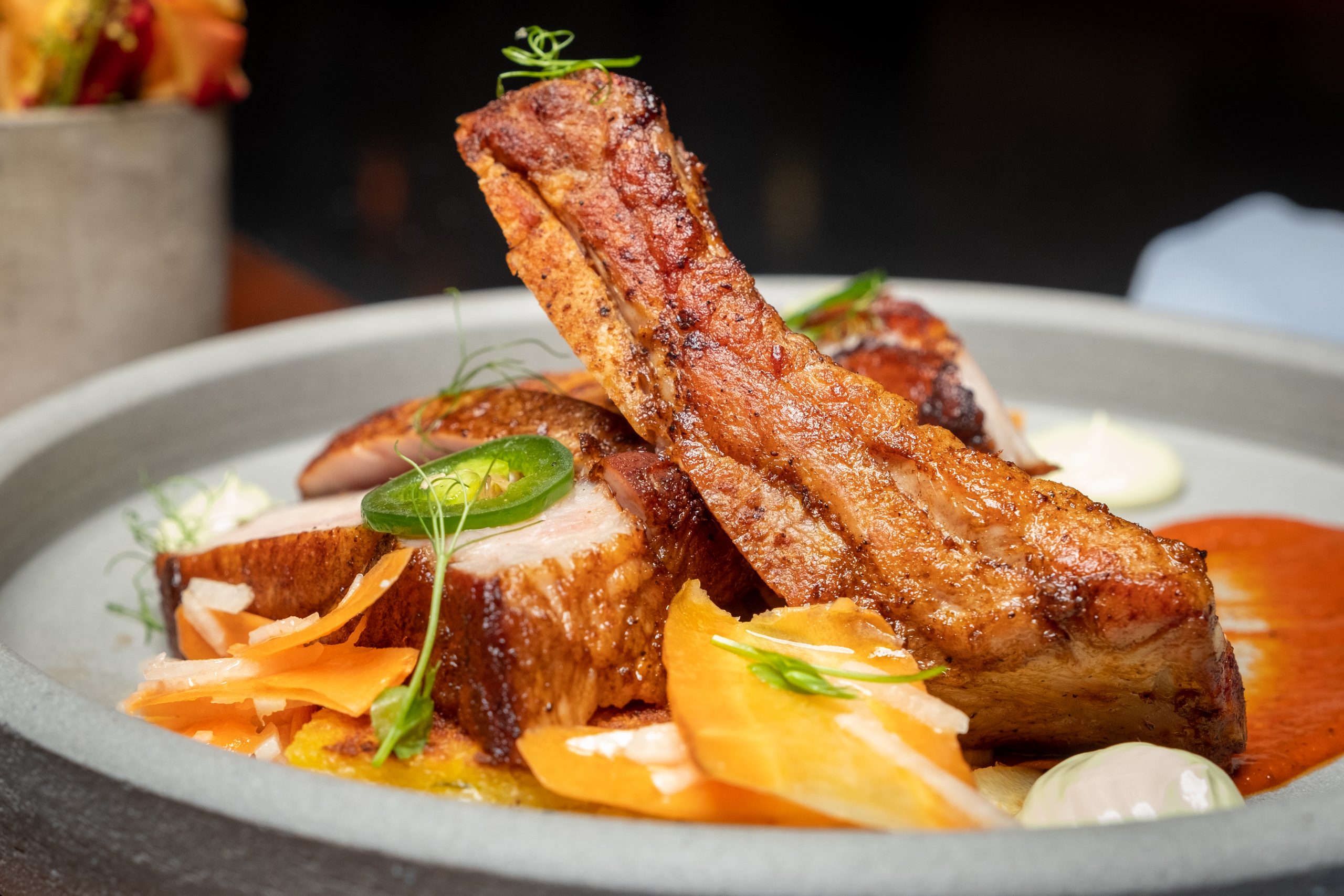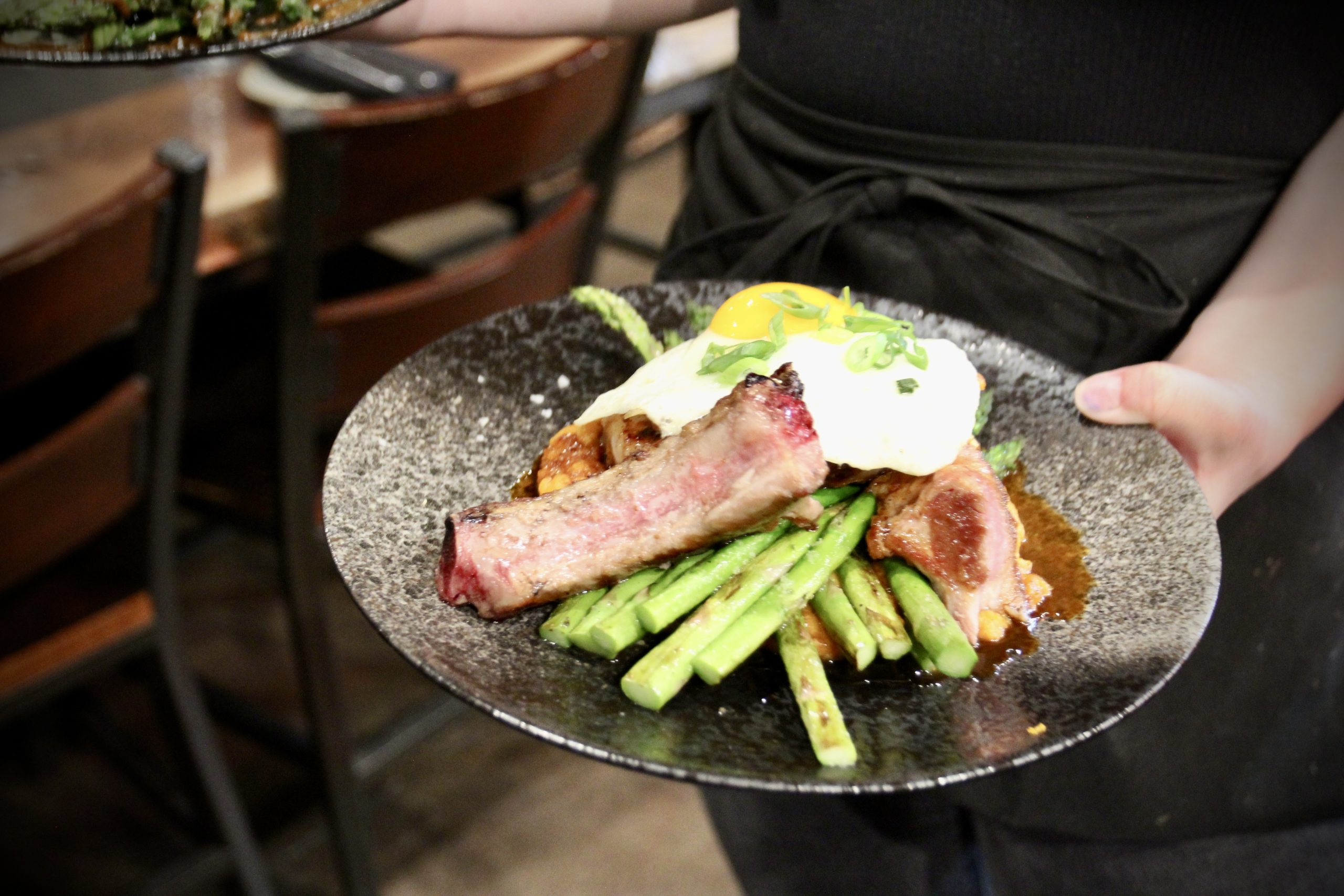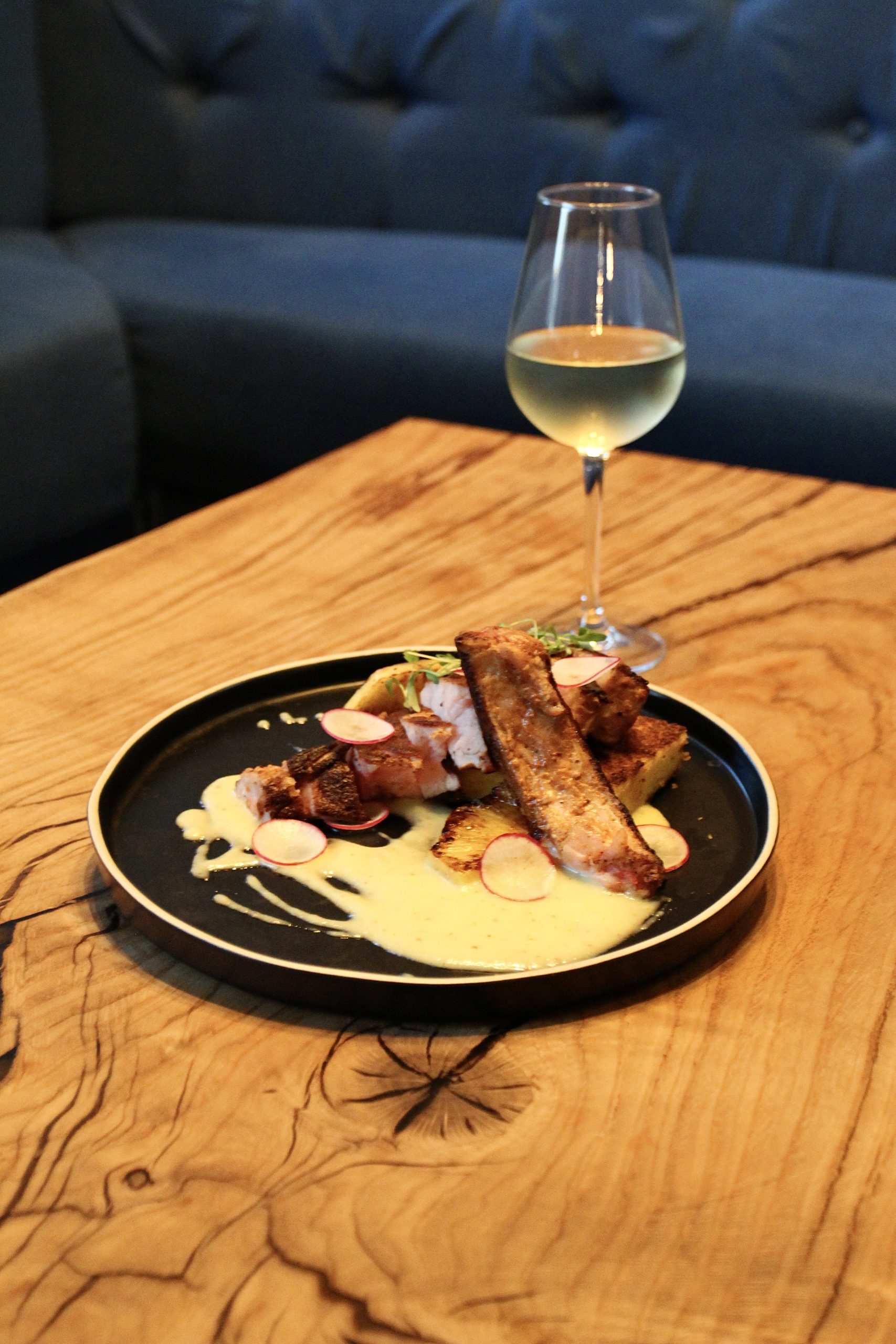 A Glimpse of
Block Restaurant
Our skilled culinary artisans curate exquisite dishes using the finest ingredients, ensuring a symphony of flavors and textures.
Let's Get Social
@Block_Restaurant
Amazing Food,
Amazing Reviews
See What Our Customer's Say About Us.
The food is superb! Everything felt like an explosion of Flavors and freshness in your mouth. The service is amazing, as they are able to recommend food off the menu according to whatever you may be craving And they simply radiate great energy which makes you want to stay. The ambiance is cool too.
Arlene A
Delicious food and drinks, wonderful service and ambiance. We were continuously impressed by our server throughout the evening. Not only did I value his opinion in selecting my dinner options, but I loved that he could answer every random question one of us decided to ask him as he approached our table!
Stephanie C
Excellent restaurant in the north of Provo. Pleasant ambiance, caring and helpful staff, and delicious food. Tried the charcuterie board, gnocchi, and trout, all amazing.
Luke F
Great experience. Our waitress was friendly and knowledgeable. The prices are very reasonable for the quality of food and drinks. They have a really big cocktail and drink menu for the bar, so you're not short on options. We will definitely come again and recommend to our friends.
Zach W
Farm to table, seasonal chef crafted meals.
We started off with the Artichoke Ricotta dip and their outstanding charcuterie board featuring Spanish almonds, pickled blue berries, local goat cheese, and house made dijon mustard. For our entrées we had pan seared potato gnocchi, spring lake rainbow trout with coconut leek sauce, and the brioche bun block burger with sweet potato fries 😍 We will be back as soon as possible!
Kabel H
We had an amazing brunch. Hard time choosing from so many options. Everything we selected was amazing. Great staff. Fun atmosphere. I will be back!
Jeremy P
I have been looking for quite some time to find the perfect Eggs Benedict in Utah Valley and I FINALLY FOUND IT! This food is extraordinary and I can't wait to go back. The only downside is the tiny orange juice but it was still yummy since it was freshly squeezed. Love this place! It totally exceeded my expectations
Abi H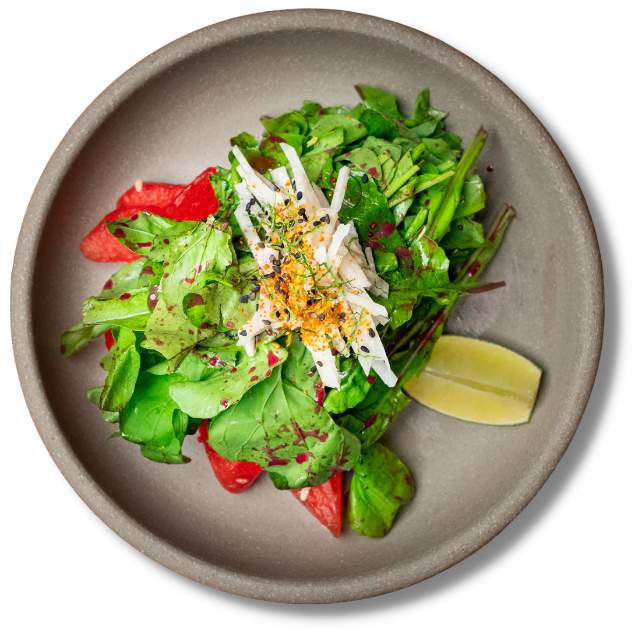 Love the food I had their salmon and chocolate cake for dessert. Everything was cooked right and the flavors harmonized beautifully. It is on the expensive side. My only complain it's the price change, I paid $41 for dessert and my dish and a week later I went back and the dish alone was $40. Wasn't ready for that
Jerry Chizmadia
2023-04-20
Great vibe. Seasonal menu is on point.
Wesley Settles
2023-04-15
If you haven't tried this place you need to put your phone down and run to the car. It's THAT good. We had the potato gnocchi with short rib along with the spring pasta (my absolutely favorite by a long shot) and finished it off with the strawberry shortcake. This is the type of restaurant that literally takes your breath away after one bite. Forget about the price and prepare to be blown away. Mitchell was our server and he went above and beyond every chance he got. We were super grateful to have been served by him!
Marianne Anderson
2023-04-15
Beautiful, small, excellent restaurant. Has a small bar. Very intimate. We went for brunch, the eggs Benedict were amazing. We also had the avocado toast which was delish.
Food was amazing!!! The peanut butter espresso was the absolute best espresso martini I've ever had.
We needed a place for a small wedding brunch. We all are from out of town. It exceeded our expectations. We couldn't have been more thrilled with the service, the food and the price. Well done Block Restaurant! We thank you and we'd highly recommend you to anyone!
Great staff, Addy was superb. Our food and drinks were great. Loved the atmosphere and our experience. Will definitely return.