We are offering a tasting menu only for our prix fixe events. Please note we are unable to accommodate allergies, intolerances, or likes/dislikes. If you have an allergy and would still like to attend, the full menu price will be charged, and you may elect to pass on a course that contains your allergens.
In the event that the booking is not honored in whole or in part or is canceled by you within less than 24-hour notice, a cancellation fee of $50 per person will be charged to the card provided. If your party does not show up at all, the full menu price will be charged to the card provided.
The Block Restaurant Prix Fixe is a multi-course tasting menu that offers an optional and carefully curated wine pairing to match. Please allow two and a half hours to fully enjoy this experience. We kindly ask that guests arrive on time, as this is a collective dining experience and service will start 15 minutes after the booking time.
We kindly ask that you be on time for your reservation so no guests are left waiting to dine with us; all guests are served collectively for this experience. If you are late, you will be allowed to join in on the course that the other guests are currently enjoying.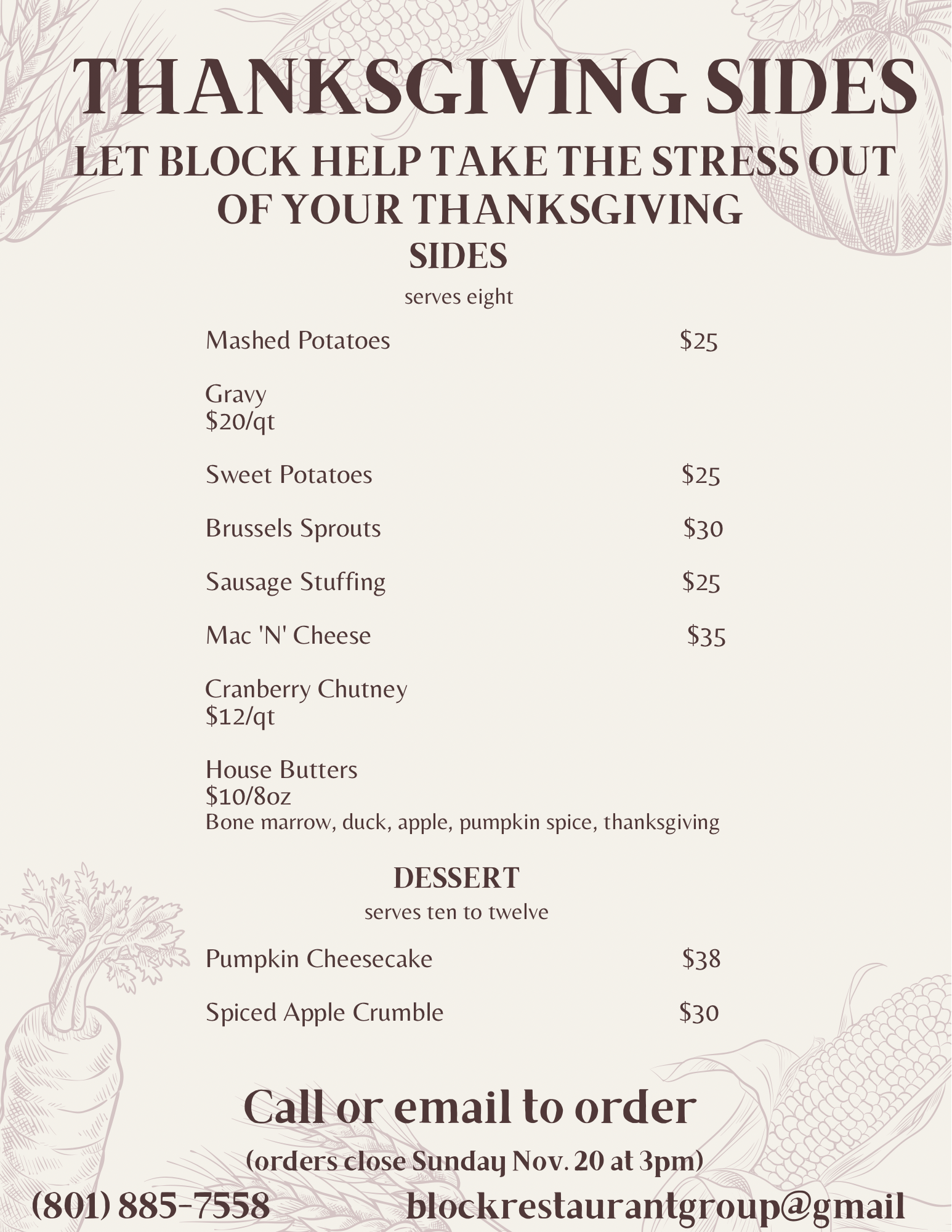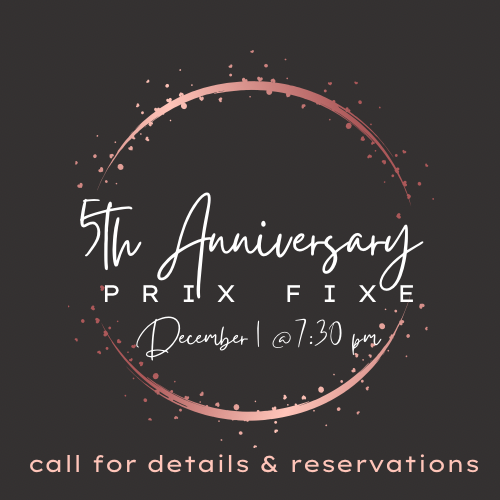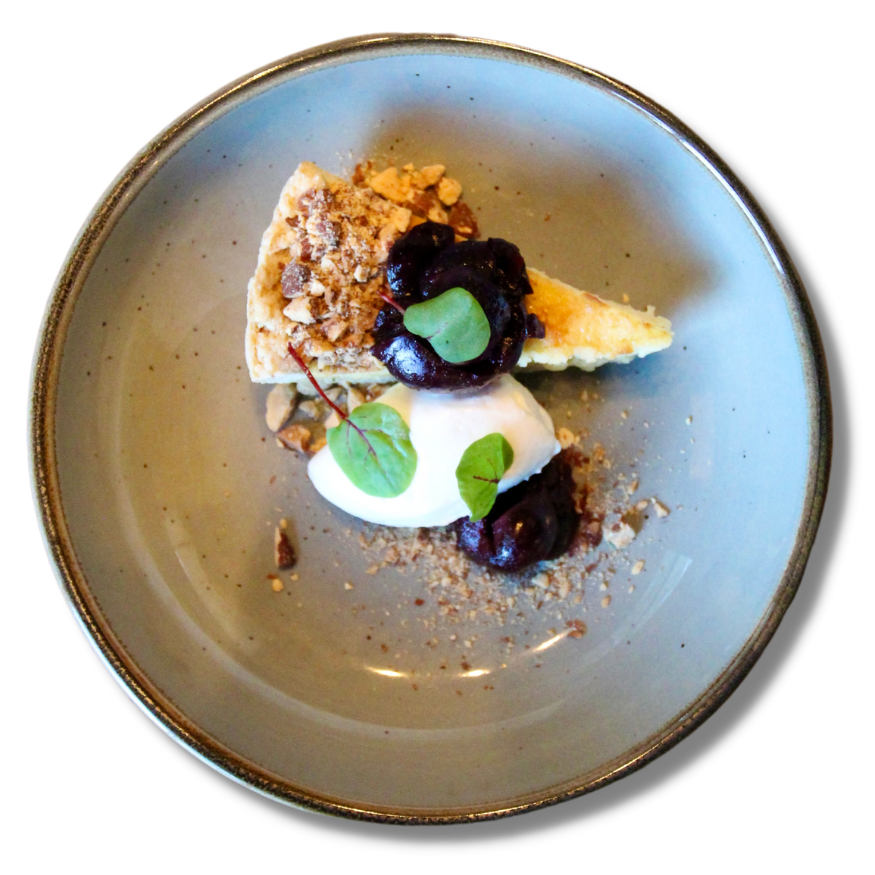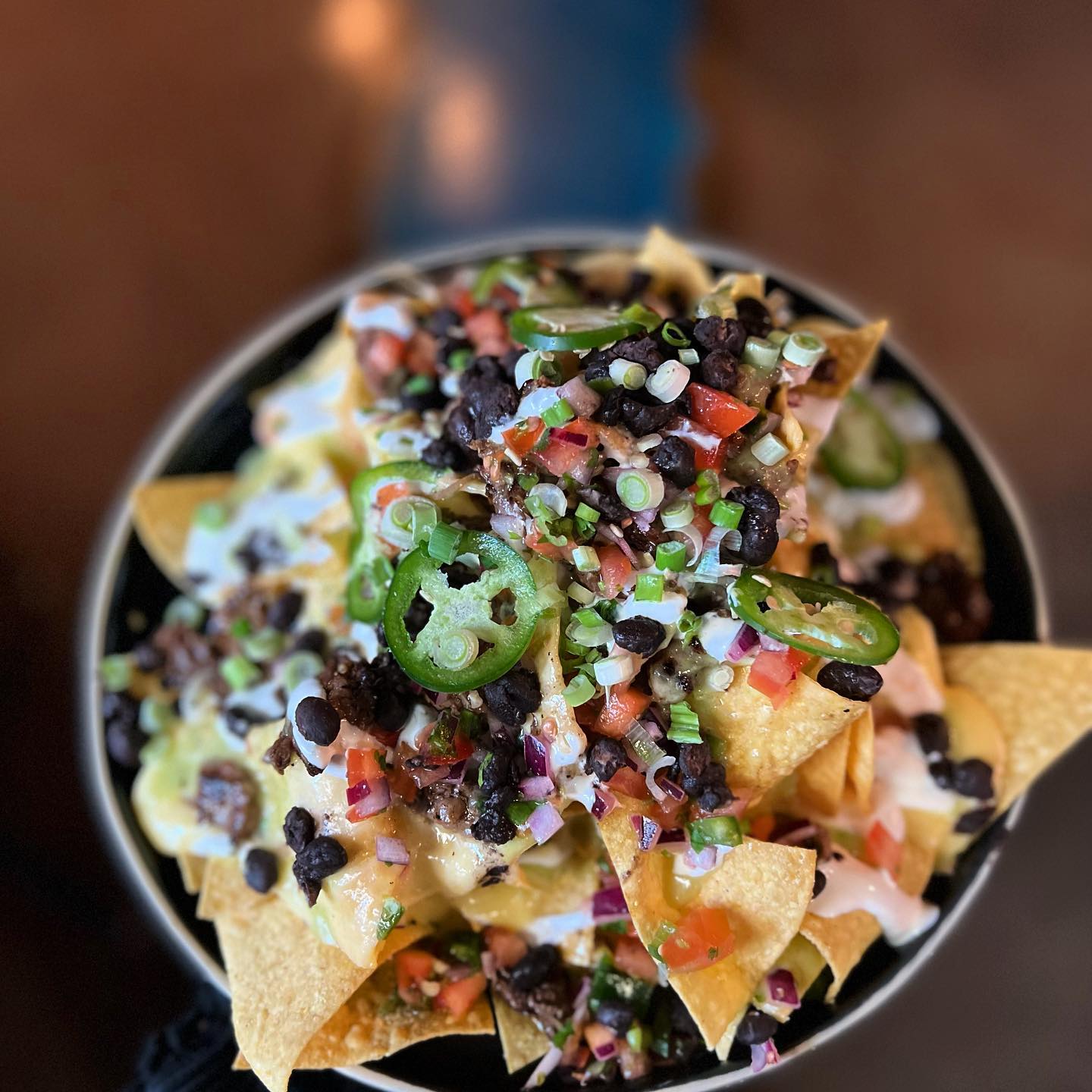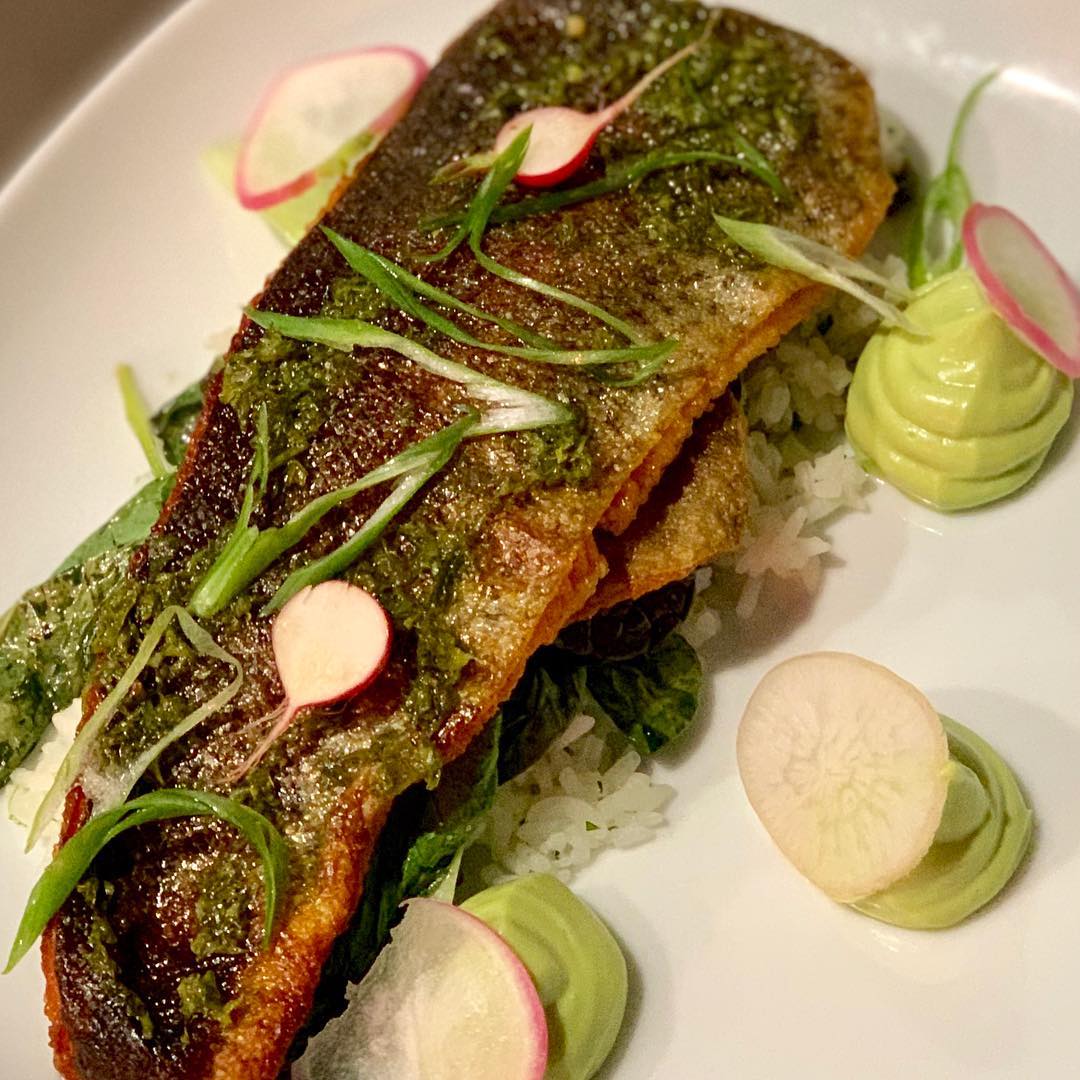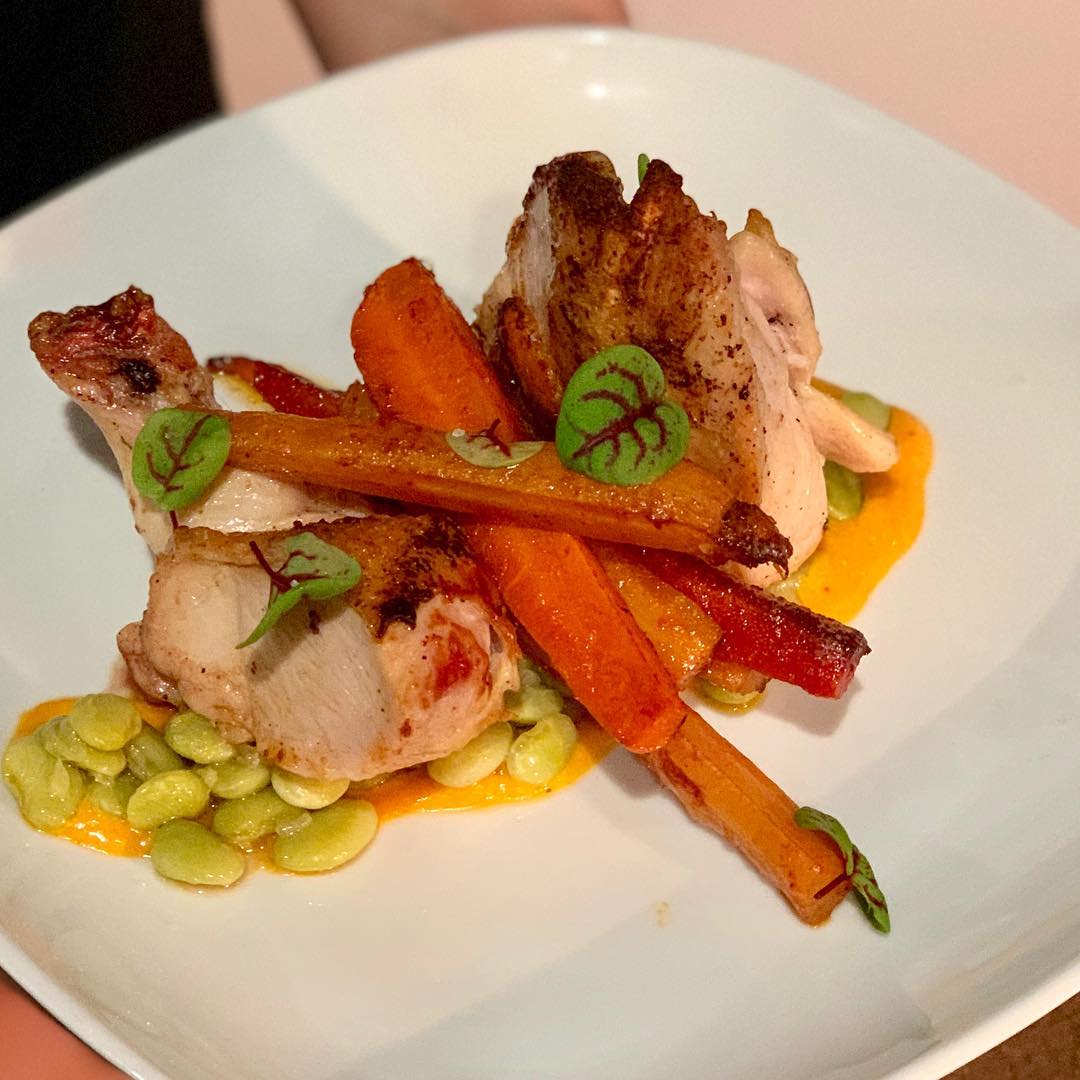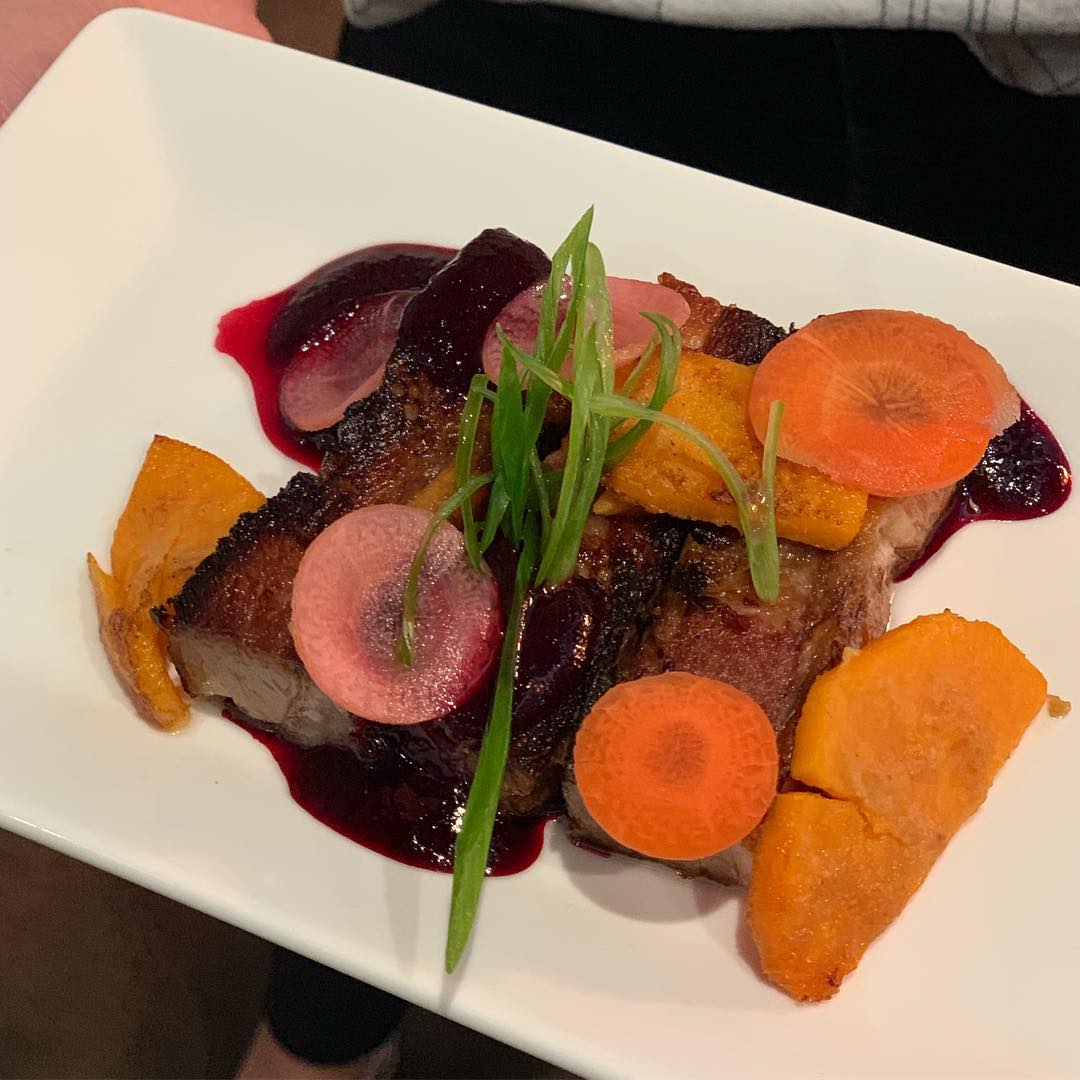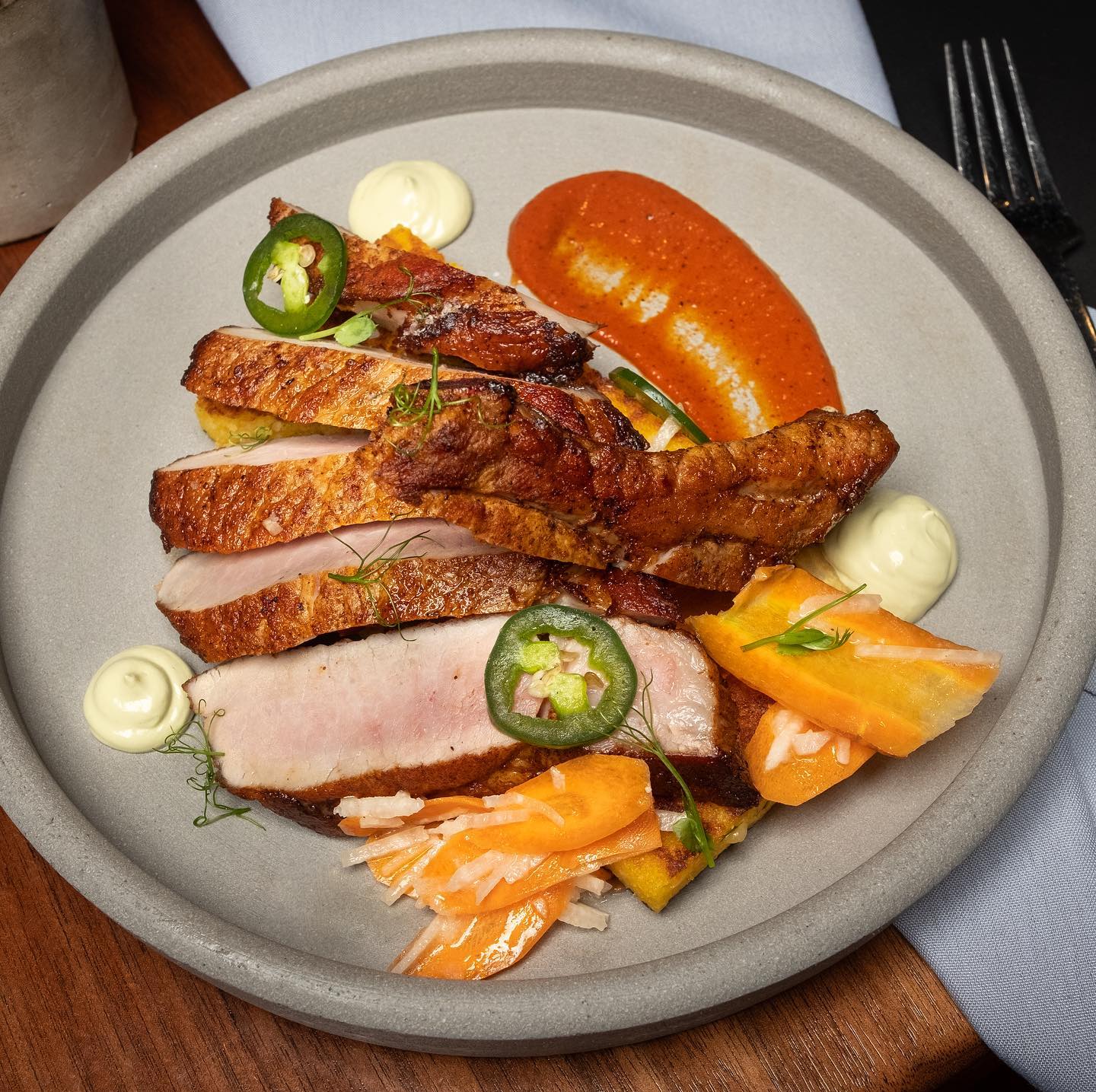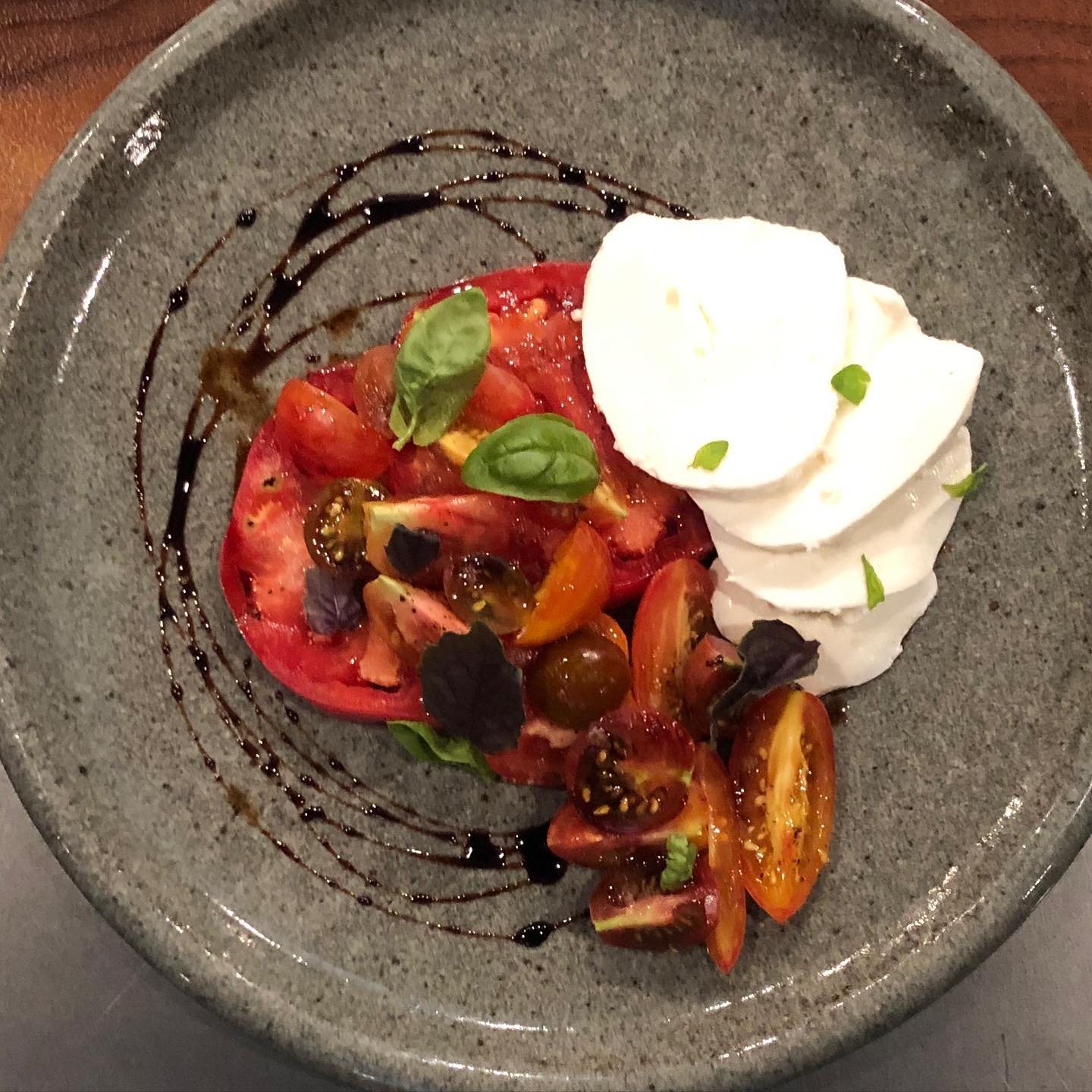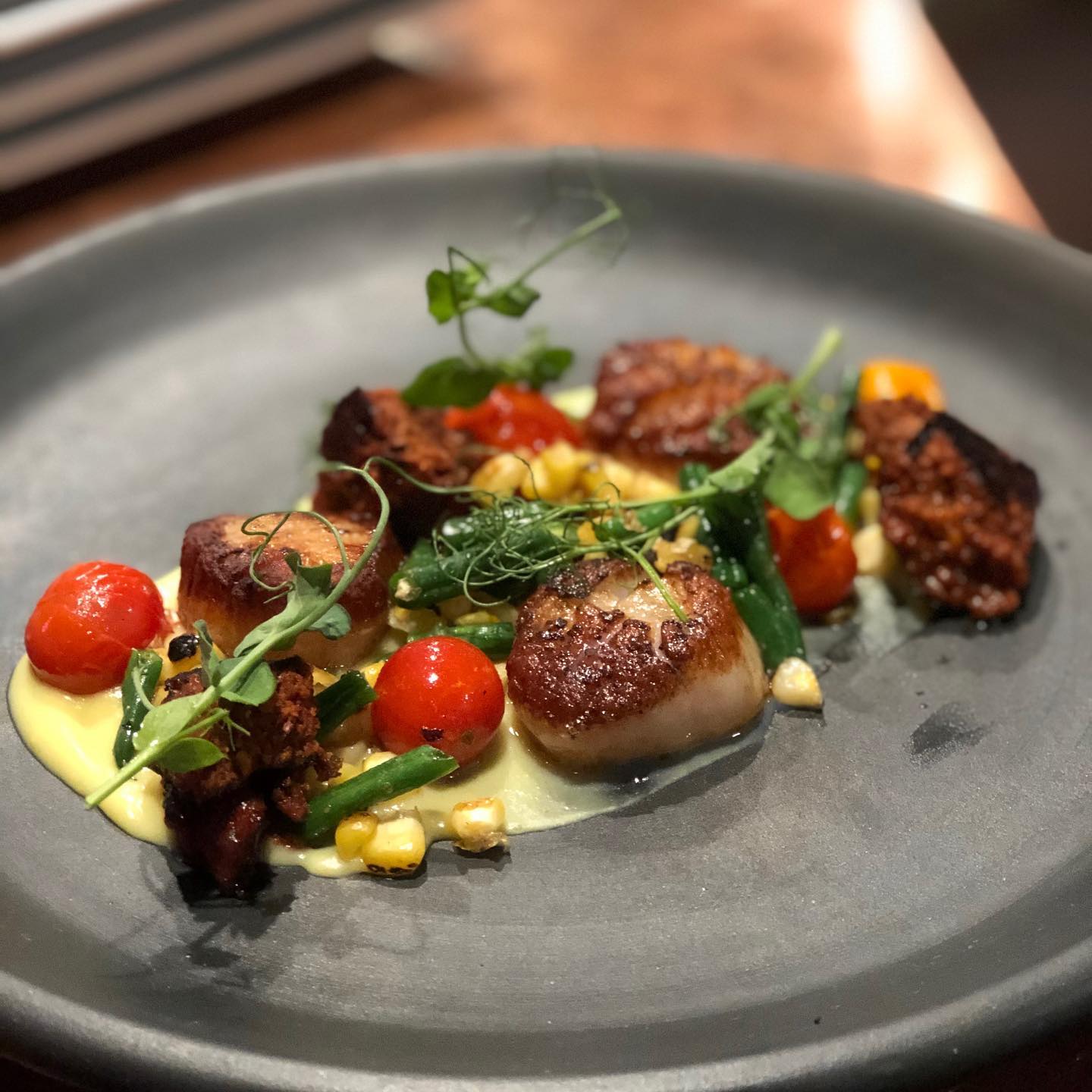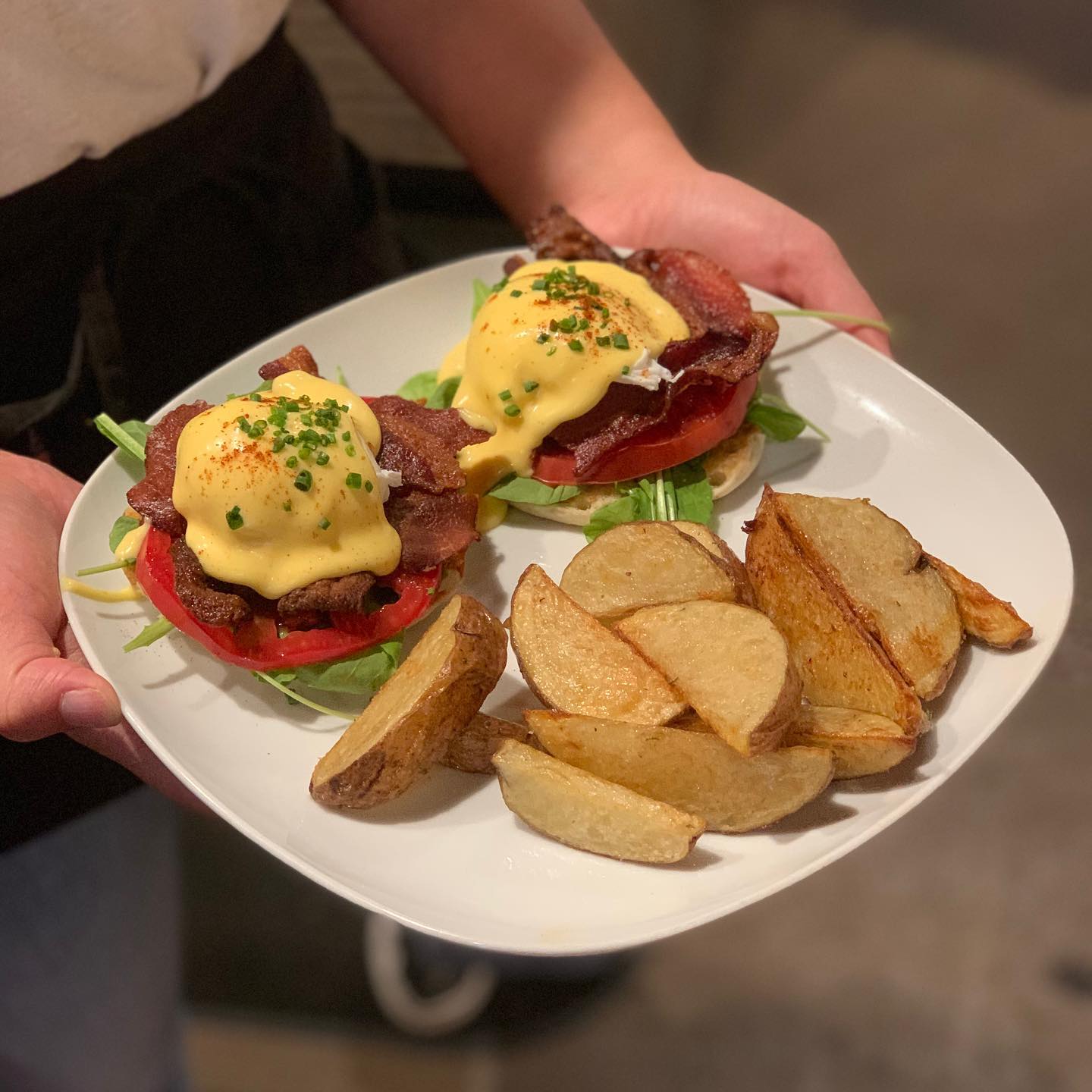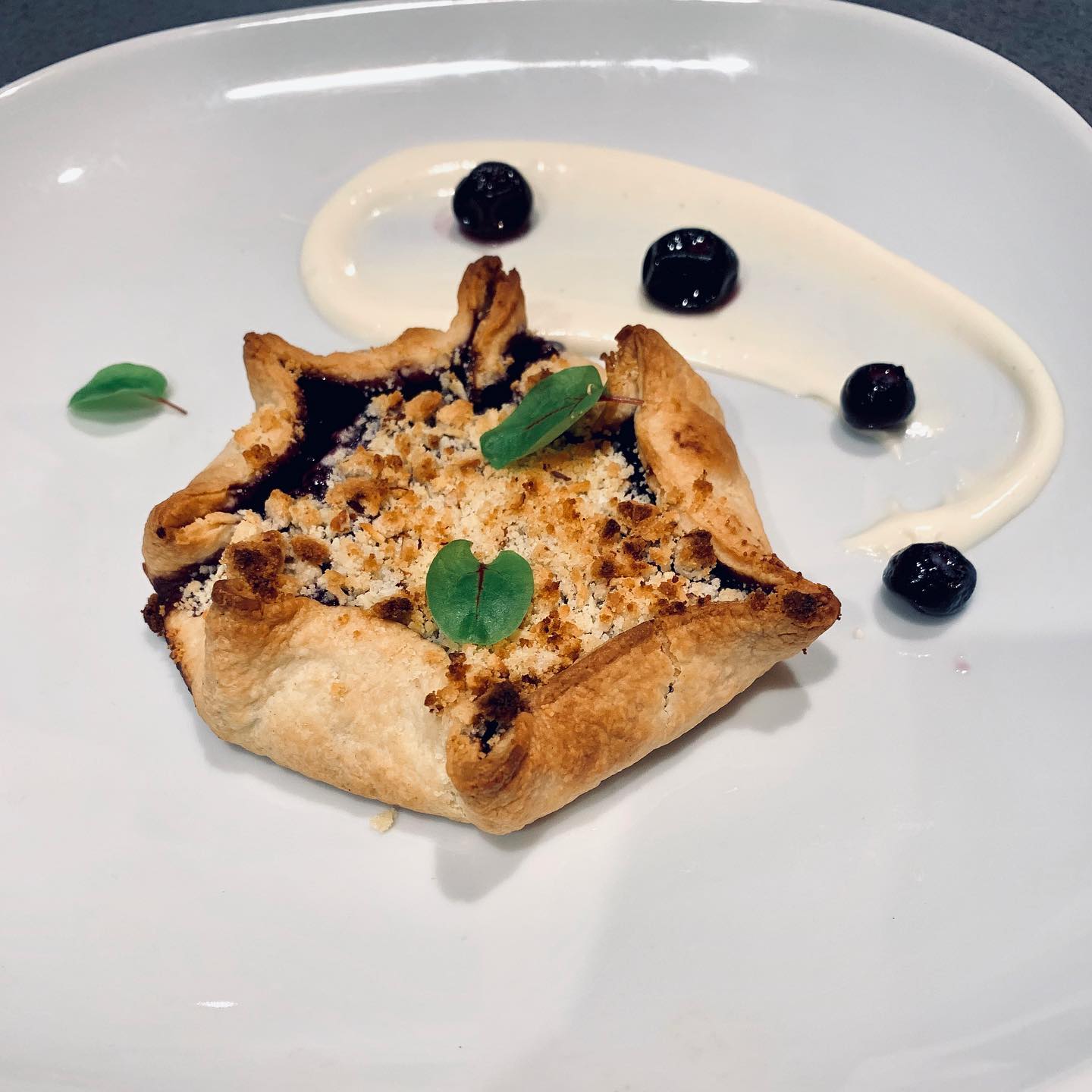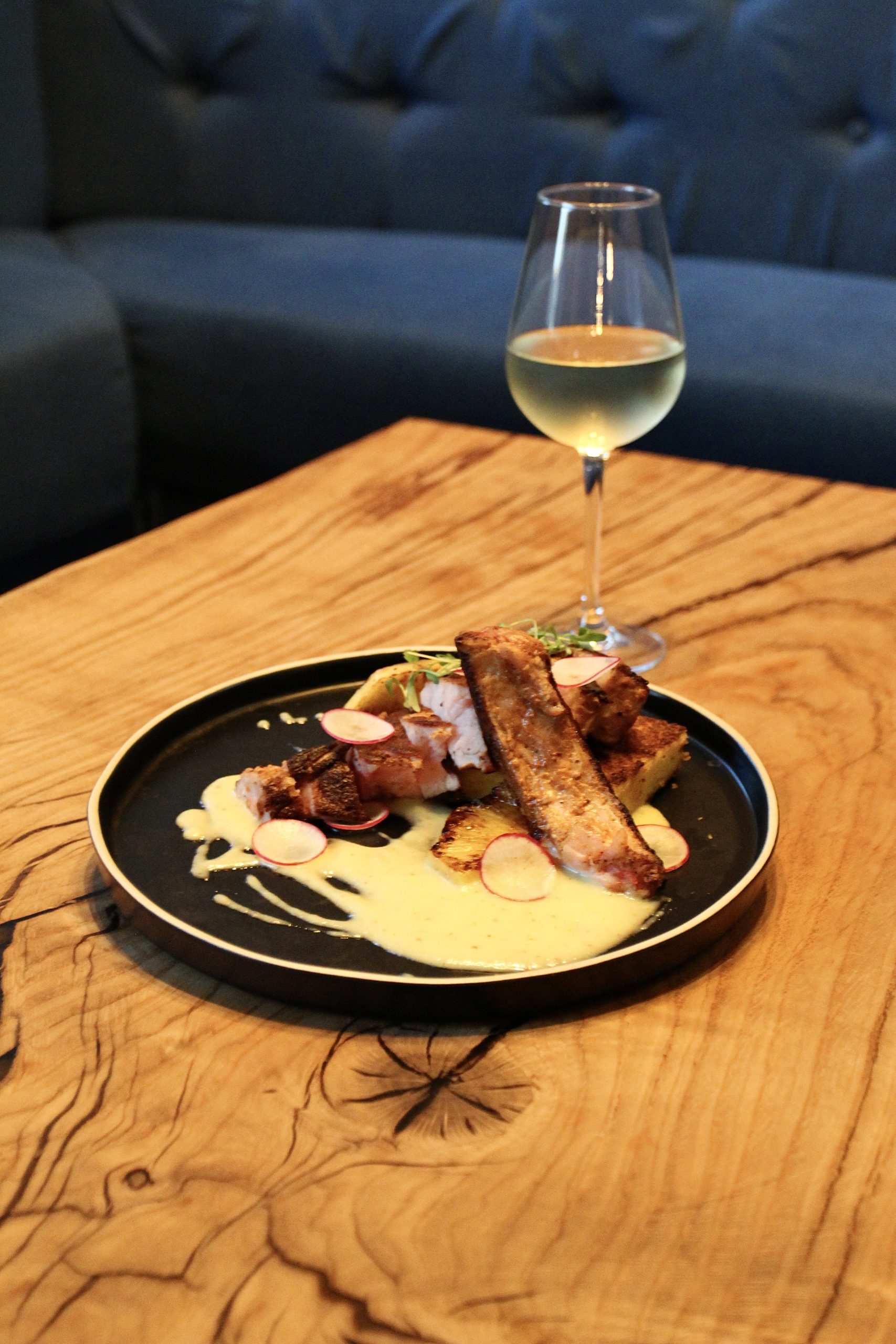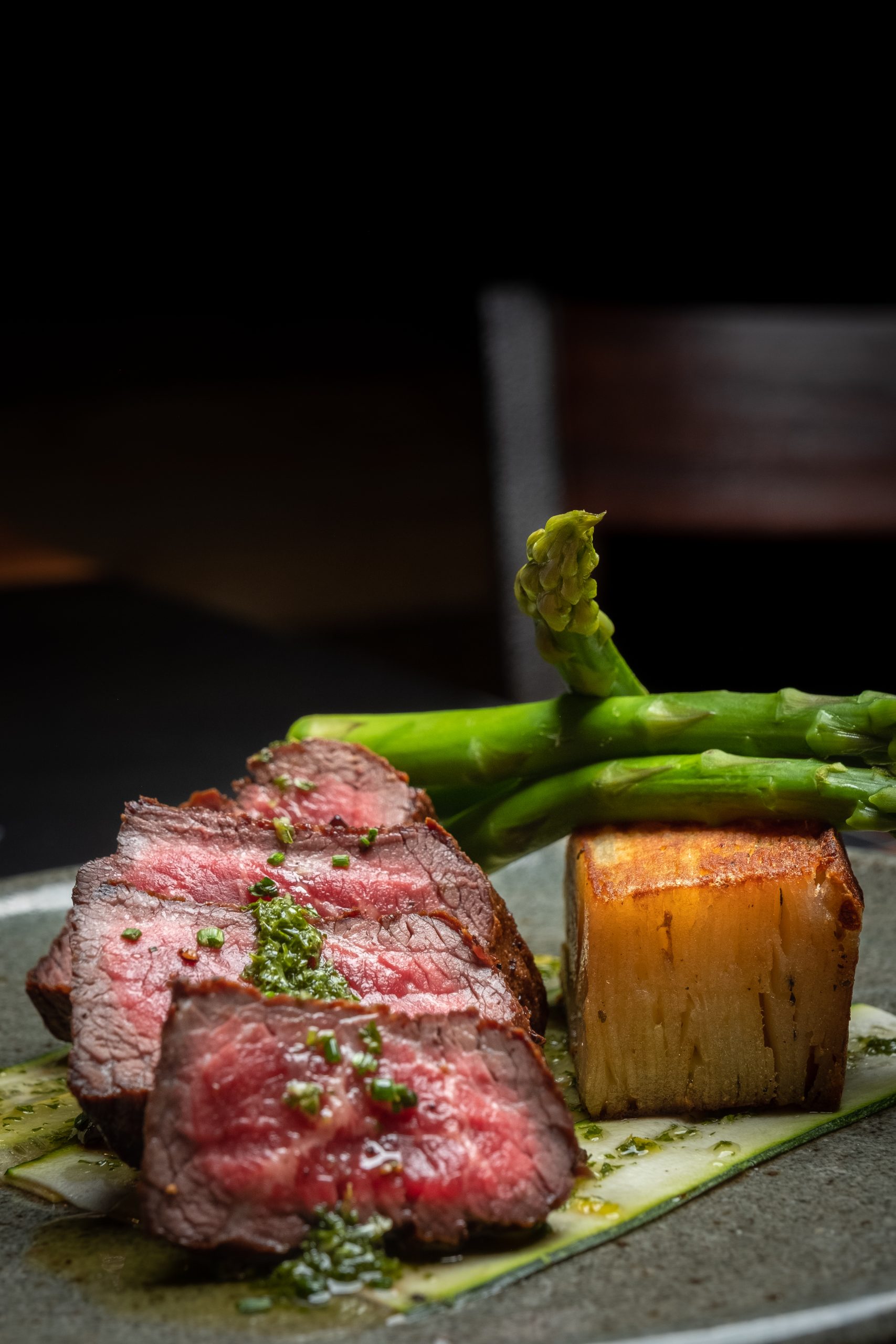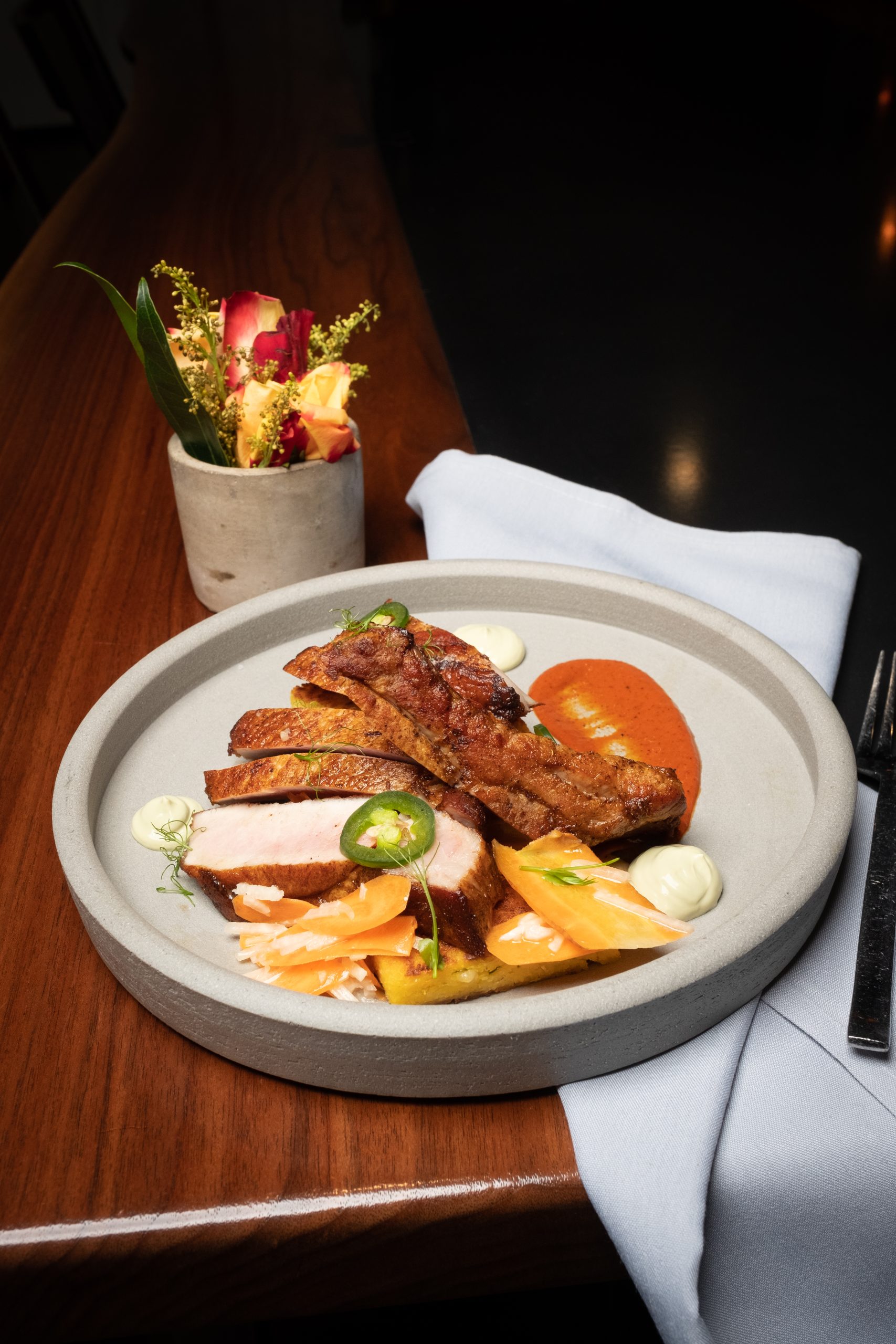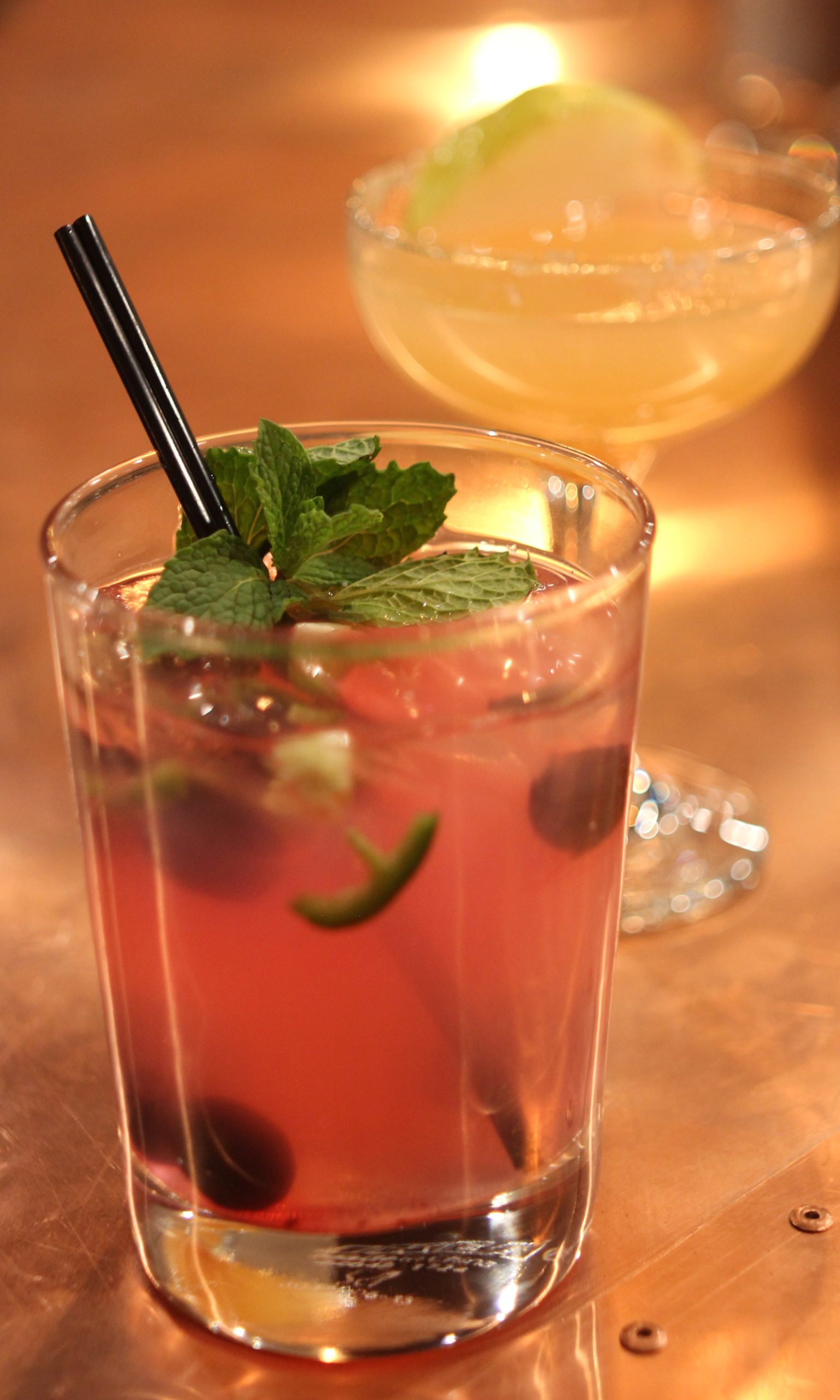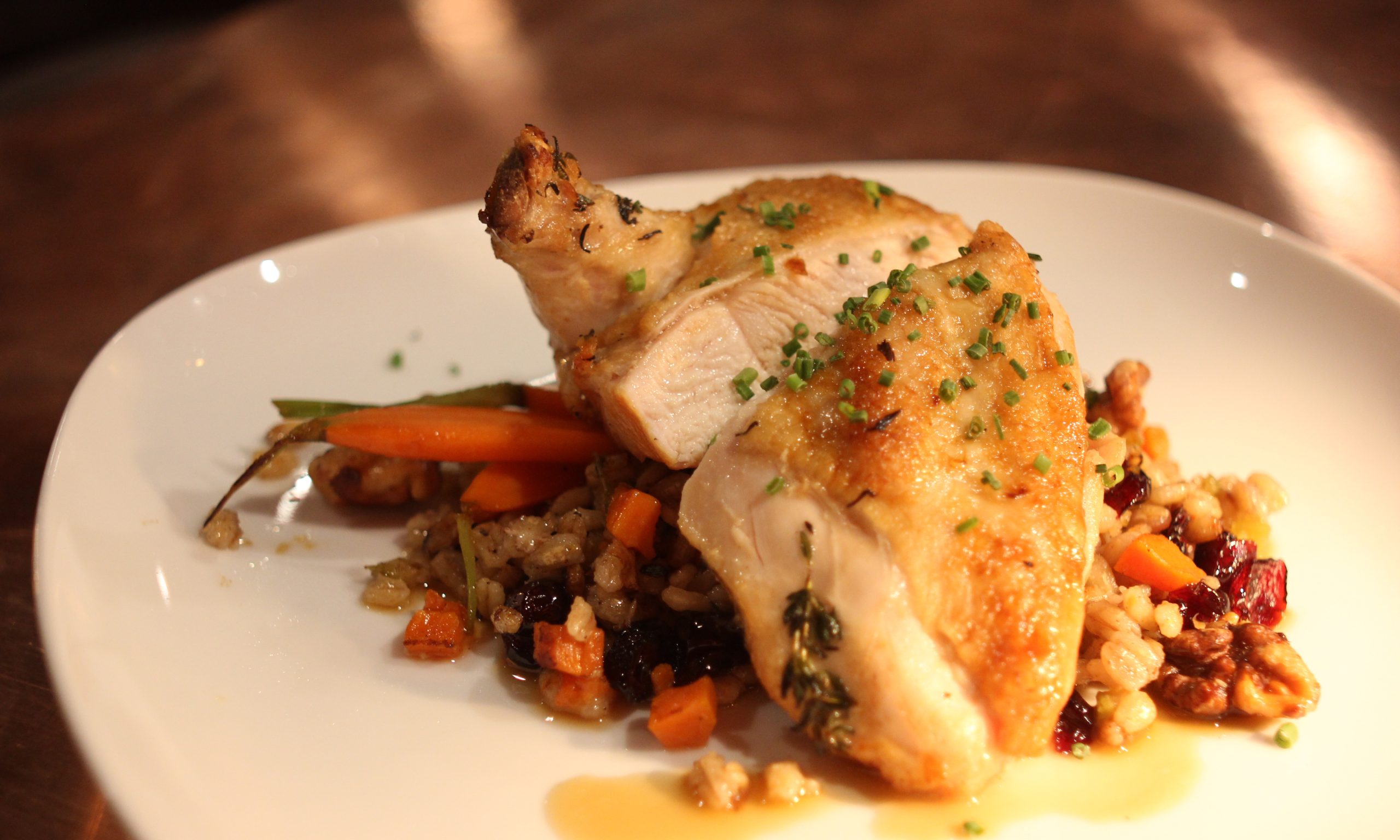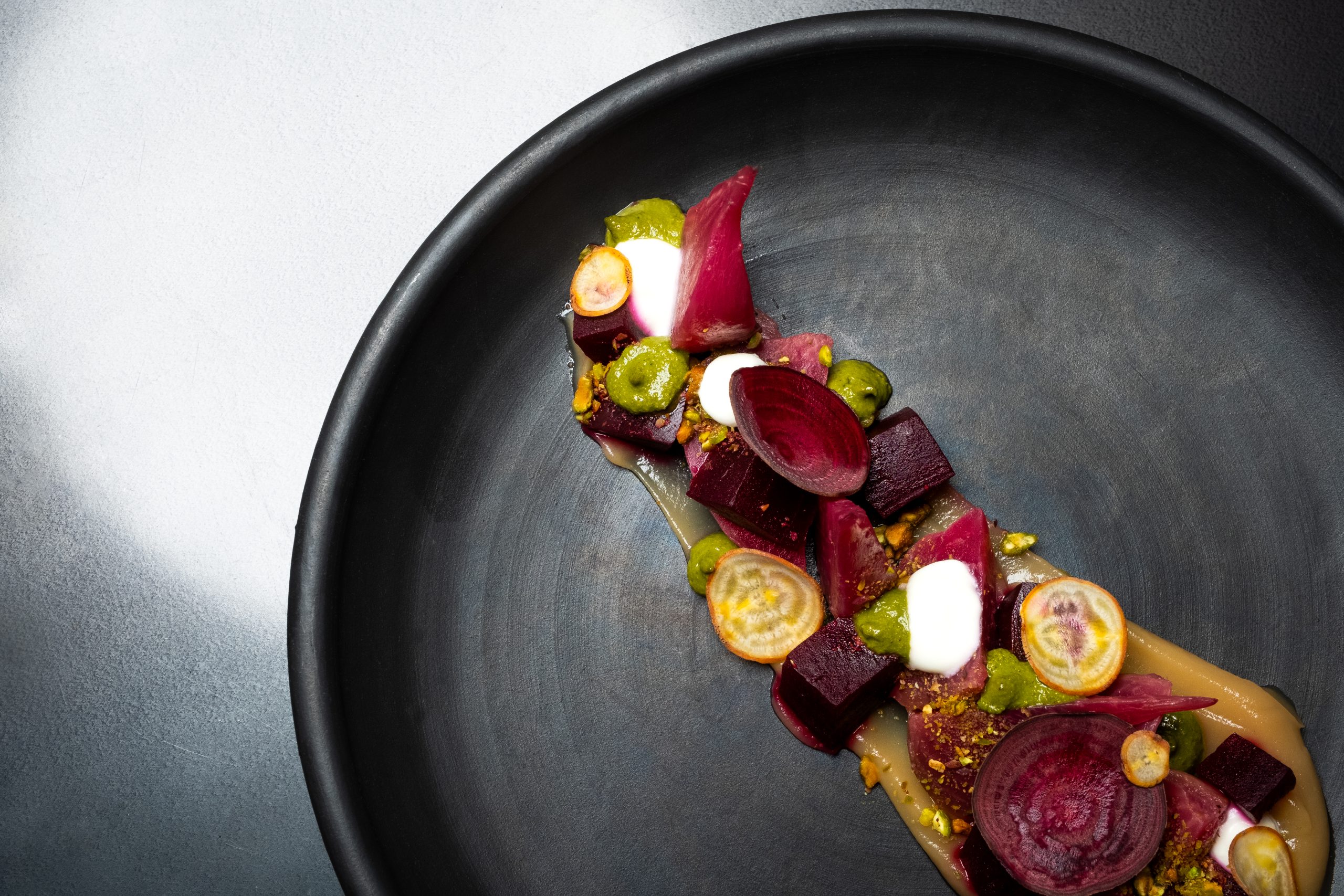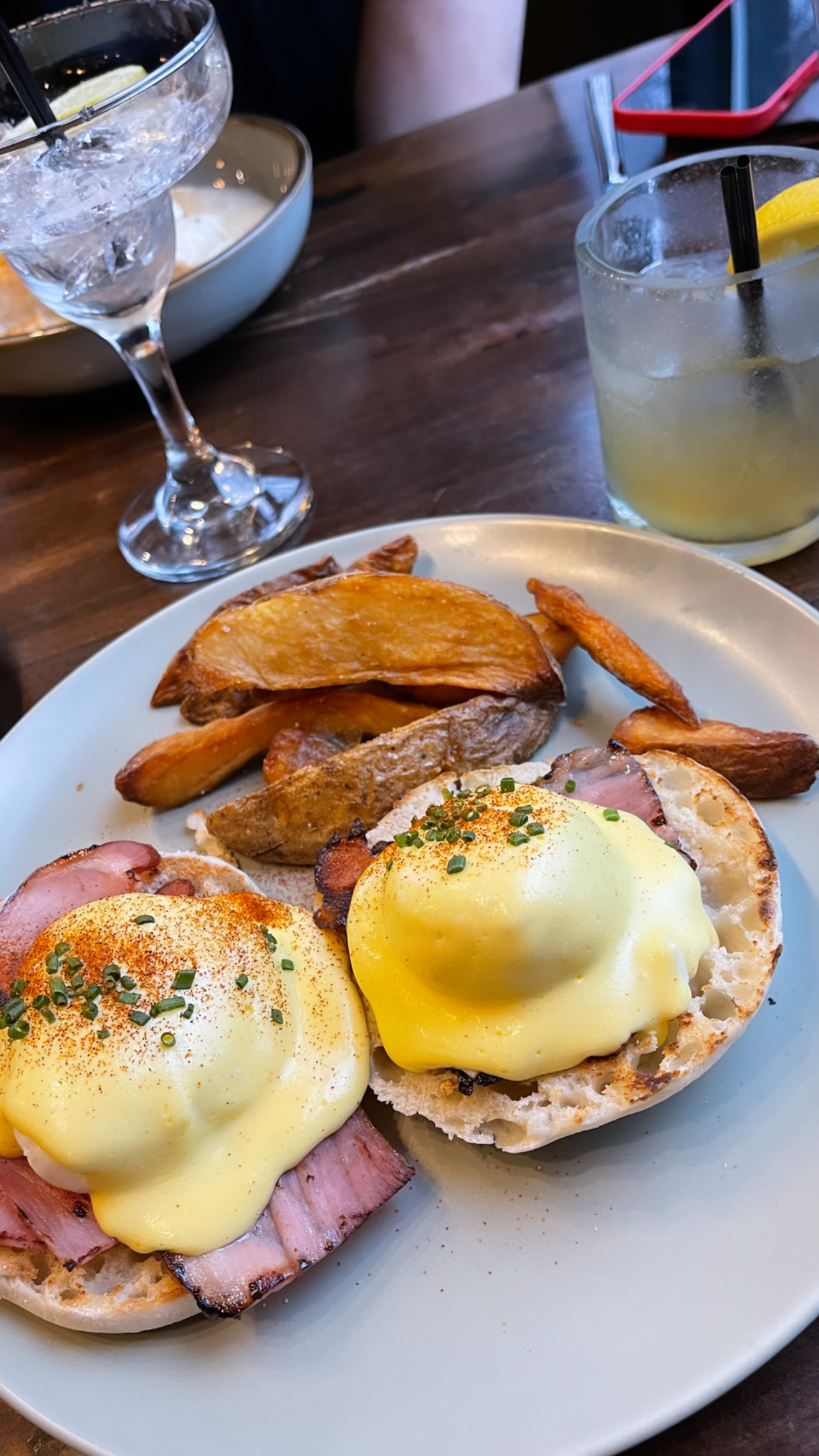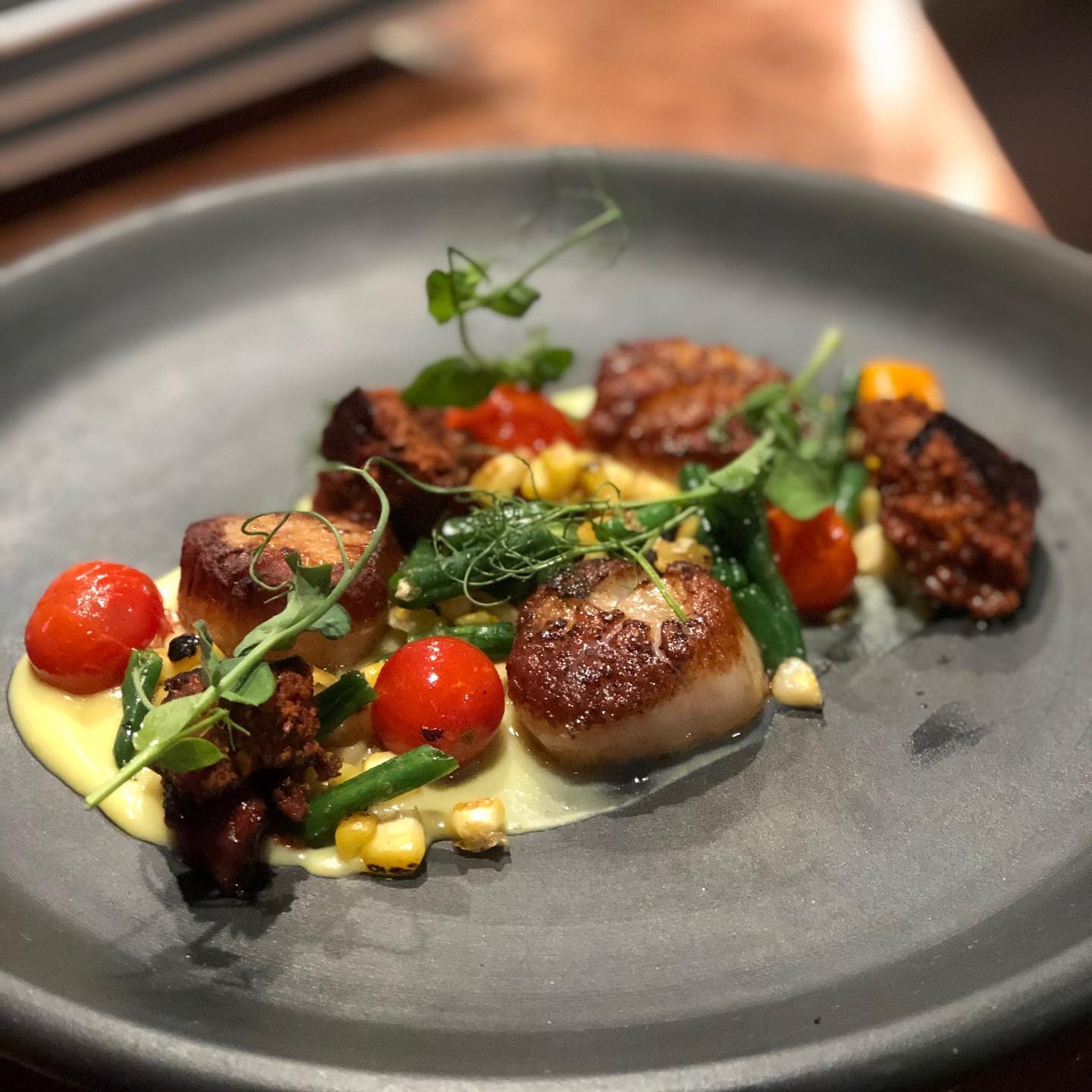 Block is a fine dining, full-service restaurant.  We strive to create an environment that invites our community to sit down and enjoy food again.  
We create our dishes using sustainable, locally sourced ingredients while building lasting relationships with local farmers, purveyors, and artisans.  
It's food that makes you feel good. It's beautiful yet down to earth, continually changing with the seasons yet consistently delicious.